6:59 launches a new joinery business
March 2017 : We are delighted to announce the arrival of our newest 6:59 Group member, our new joinery business.
Headed up by the incredibly talented, fully qualified joiner – Chris Driver, 6:59 Joinery offers a wide range of services. As well as supporting 6:59 construction with 'all things timber', the joinery team can create handmade, beautiful bespoke joinery items (including kitchens, cabinetry, wardrobes, furniture, stairs, doors, internal cladding, canopies) … in fact pretty much anything you can imagine.  Take a look at some of our beautiful, bespoke creations so far. Drop us an email or give us a buzz if you want to talk to Chris and his team about your project.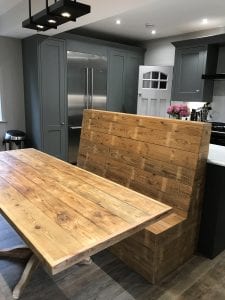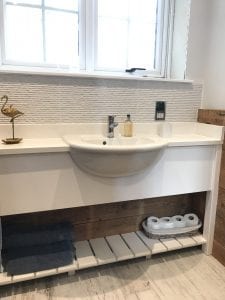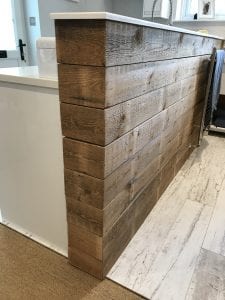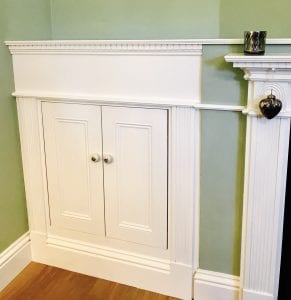 Back to news