6:59 takes on DIY SOS
June 2017 : Two weeks of hard labour to transform this double garage from a rather tired looking fella into a stylish building which is a beautiful complement to the main house.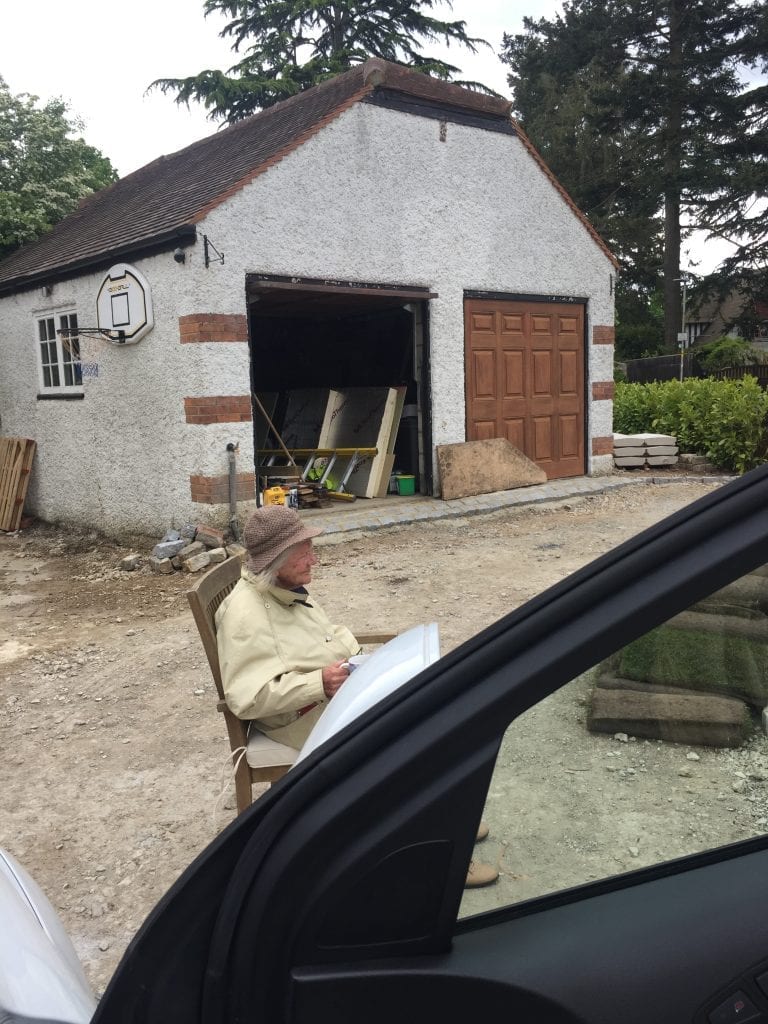 The garage was previously described as a 'street shame'. With the work of three 6:59'ers, plus some timber, smart lighting and a lick of paint, in just under two weeks we achieved this!!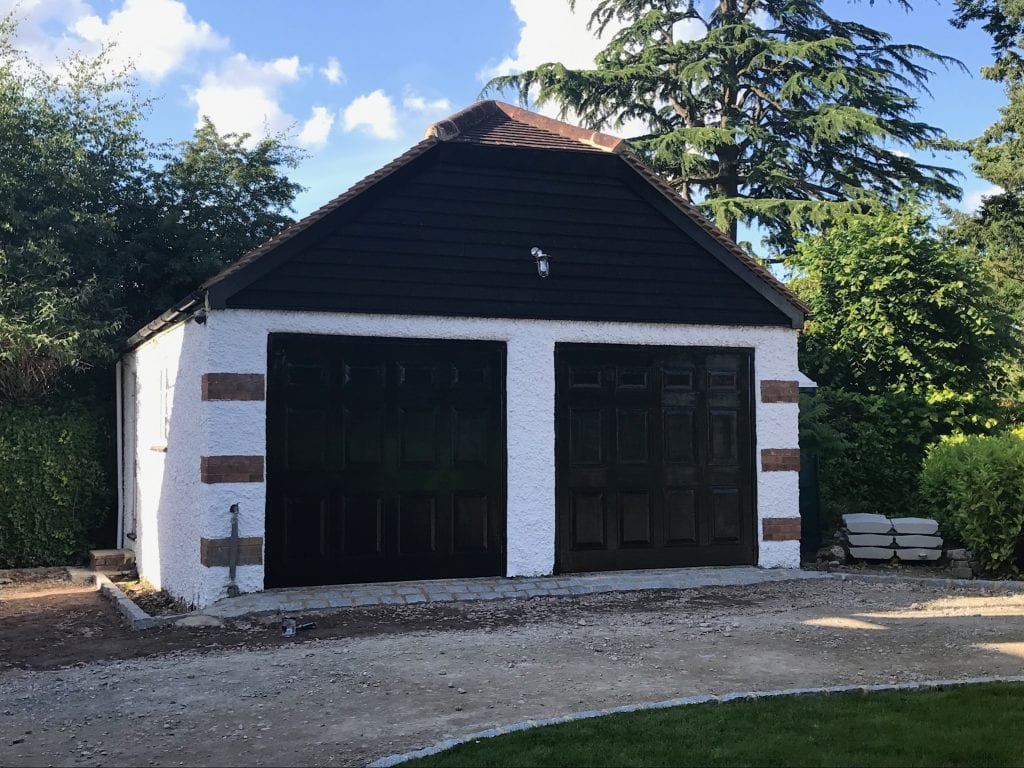 It's easy when you know how – give us a call or drop us an e-mail if you have your own version of a 'Project #streetshame'
Back to news